Academics achievements and sporting excellence are synchronous in KCT. The sports facilities on the campus is conducive to any kind of sports. In the sprawling ground of 23 acres various sports activities such as, Football, Hockey, Cricket, Basketball, Volley Ball, Ball badminton, Kabaddi, Tennis, Handball, Kho-Kho, Throw ball and outdoor Gymnasium find their enthusiastic players. This sports ground goes through regular maintenance to support and encourage the sportsmen and sportswomen of the college.
ANNA UNIVERSITY INTER ZONE ATHLETIC MEET 2018
Karthik Arumugam of Civil Engineering won the first Gold in 200mts track event in the Coimbatore zone.
A.S.Sujit, MBA won a Gold in the Discus Throw and J.Lakshmi, CSE won a Bronze in 1500mts and 5000mts.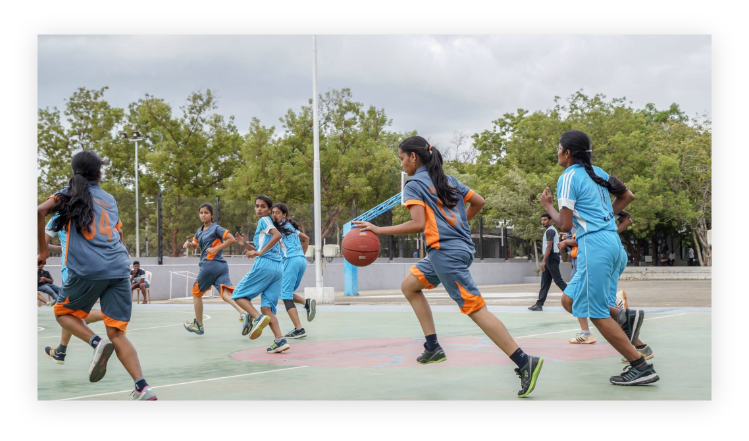 Martial Arts
The Hall of Martial Arts of KCT trains students on a variety of martial art forms such as Wushu, Karate, Silambam, Fencing, and Boxing. Performing martial arts prepares the students' mind and body for a self-paced steady growth.
10 GOLD, 3 SILVER AND 10 BRONZE MEDALS AT STATE LEVEL SILAMBAM COMPETITION IN 2018
27 SENIOR WUSHU CHAMPIONSHIP, MEGHALAYA
Gowthami G of IT secured a Silver medal.
Thazootheen M of Mechanical Engineering and Keerthanalakshmi D of IT secured a Bronze medal.
ANNA UNIVERSITY INTERZONE BOXING CHAMPIONSHIP
Nandhini KS of Civil Engineering secured a Gold medal.
Geevanantham of Textile Technology, Ajay of Computer Science, P Shankaranarayanan of Aeronautical Engineering secured a Bronze medal.
The gym named KRAFT resonates a healthy mind in a healthy body. The significance of KRAFT is that it is in-door and spreads over an area of 2400 square feet. The gym equipments are well tested, maintained and adhere to the international standards. This in-door unit is separate for men and women users.
7TH COMMON WEALTH POWER LIFTING CHAMPIONSHIP 2017, SOUTH AFRICA
Ravi Shankar P of MBA secured fourth position overall.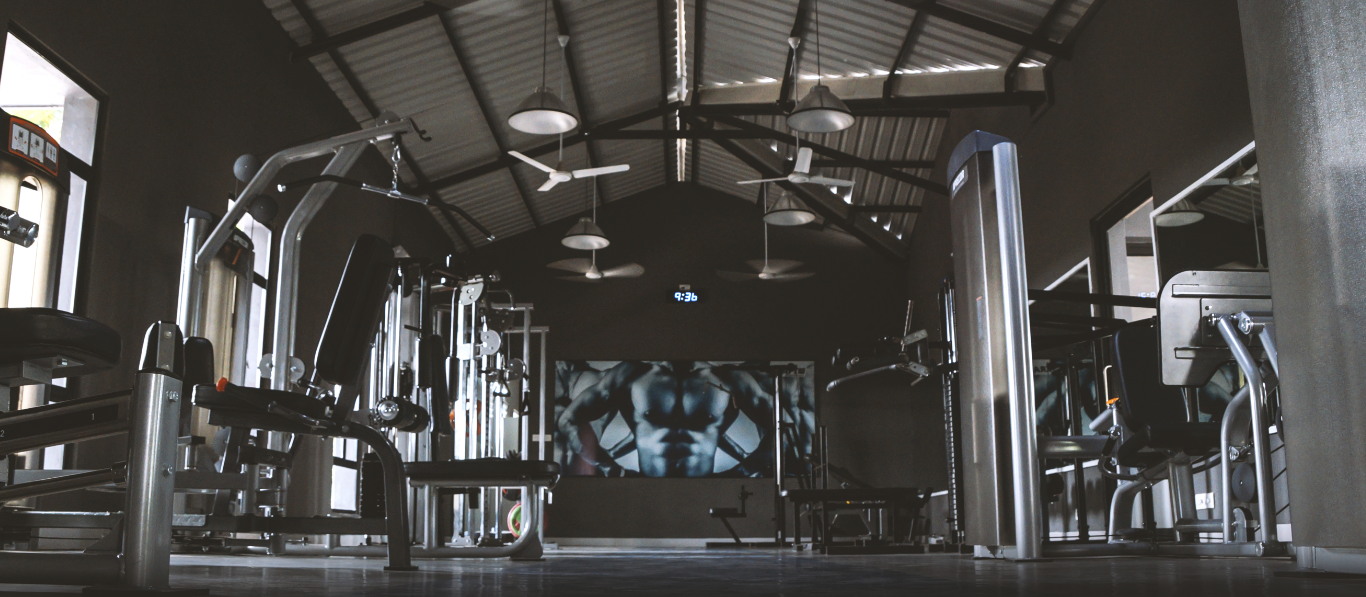 Dr. Arumugam Study centre houses six badminton courts. It attracts a lot of players and has seen a large number of great players.
Yoga, an alternative medicine for health and fitness, is open to students who wish to learn the art of being in the pink of physical and mental health. The impact of putting themselves through this has been highly positive and rewarding. Thus the college provides the best Yoga training possible for the students. Agam Club organised 34 Yoga events in 2017
Chess is considered a game of critical thinking and creative problem solving. Dr.N.Mahalingam Chess Academy bolsters the skills of the chess talents in the college through chess coaching camps, practice sessions and tournaments, making them prodigies.
DR. N.MAHALINGAM 28TH NATIONAL UNDER 17 OPEN & GIRLS CHESS CHAMPIONSHIPS
2017, A NATIONAL LEVEL CHESS TOURNAMENT IN COIMBATORE AFTER 20 YEARS.
170 STATE LEVEL CHAMPIONS FROM OVER 21 STATES COMPETED IN THIS 9 DAY TOURNAMENT AND WINNERS REPRESENTED INDIA IN WORLD CHESS CHAMPIONSHIP AND
COMMONWEALTH GAMES IN 2018.