About the Department
India is one of the emerging Aerospace and Defence hubs in the world, significantly contributed by Make-in-India initiatives and well-established government sectors across the nation such as ISRO, DRDO Laboratories, National Aerospace Laboratory etc. Two recent Defence Industrial Corridors are being set up in India, one in Uttar Pradesh and another in Tamil Nadu to catalyze indigenous production of defence and aerospace-related items. A good number of foreign based large-scale aerospace and defence industries have taken initiatives in establishing their production units in India, as joint ventures with Indian companies. The combined efforts of the government and private Industries will help to achieve India's goal of self-reliance in defence, generating thousands of direct and indirect employment opportunities.
Introduction of MTech. Defence Technology programme is a joint initiative by AICTE, Department of Futuristic Management and DRDO in support of Atma Nirbhar Bharath, a self-reliant India. It is a unique programme offered in support of DRDO Laboratories for the benefit of aspiring engineers, creating better career opportunities in DRDOs, Public Sector Units (PSUs) and private Defence and Aerospace industries.
Highlights
Curriculum and Syllabi designed by DRDO in collaboration with AICTE
Courses handled jointly by superannuated / working scientists from the DRDO labs.
The laboratory courses are offered in coordination with respective DRDO laboratories/Industries.
M. Tech. Project phase 1 & 2 to be carried out in respective DRDO labs, DRDO established Center of Excellence, DIAT Pune, PSUs and private defence industries, based on the topic of dissertation
Admissions
Apply online with the UG credentials
Selection based on merit list
GATE qualified candidates are eligible for stipend as per AICTE norms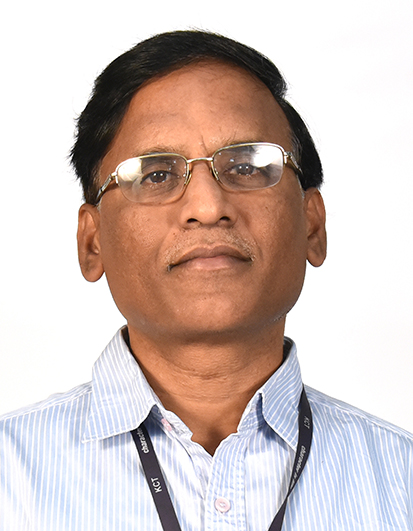 Dr. Sundararaj K
Professor & Head
Aerodynamics, Heat Transfer, Flight Mechanics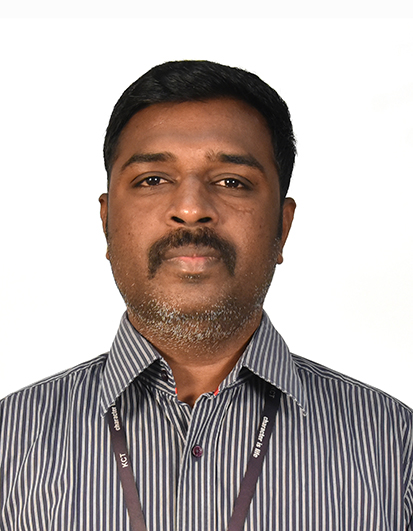 Senthilkumar M
Assistant Professor (SRG)
Fluid Mechanics, Aerodynamics, Flight Dynamics, Wind Energy
Program Structure
Four-semester programme with 80 credits.
Specializations offered:
Aerospace Technology
Communication Systems & Sensors
High Energy Materials Technology
Semester 1: Common Curriculum for all specialization
Semester 2: Curriculum varies as per the specialization.
Semester 3 & 4: Include dissertation and industrial training.
Those who have pursued under graduation in the following disciplines are eligible to take up the M.Tech. Defence Technology courses.
Aerospace Engineering
Chemical Technology
Computer Engineering
Aeronautical engineering
Chemical Engineering
Computer Engineering and Applications
Applied Electronics and Communication Engineering
Computer Science and Engineering
Computer Networking
Applied Electronics and Instrumentation Engineering
Computer and Communication Engineering
Computer Science and Information Technology
Computer Science and Technology
Computer Technology
Electrical and Computer Engineering
Electrical and Electronics Engineering
Electrical and Instrumentation Engineering
Electrical and Power Engineering
Electrical Engineering
Electronics engineering
Electrical, Electronics and Power Engineering
Electrical, Electronics and Power Engineering
Electronics and Communication engineering
Electronics, Instrumentation and Control Engineering
Electronics, Science and Engineering
Electronics and Computer Engineering
Electronics and Computer Science
Electronics and Control Systems
Electronics and Power Engineering
Electronics and Telecommunication
Electronics, Instruments and Control Engineering
Electronics System Engineering
Instrumentation and Electronics
Instrumentation Engineering
Marine Engineering
Marine Technology
Mechanical and Automation Engineering
Mechatronics Engineering
Mechanical engineering
Metallurgical and Materials Engineering
Military engineering
Optics and Opto-electronics
Power Electronics Engineering
Radio, Physics and Electronics
Software Engineering
Structural Engineering
Telecommunication Engineering