Agile Leadership
A 3-Day Online Certified Workshop
Event Speaker: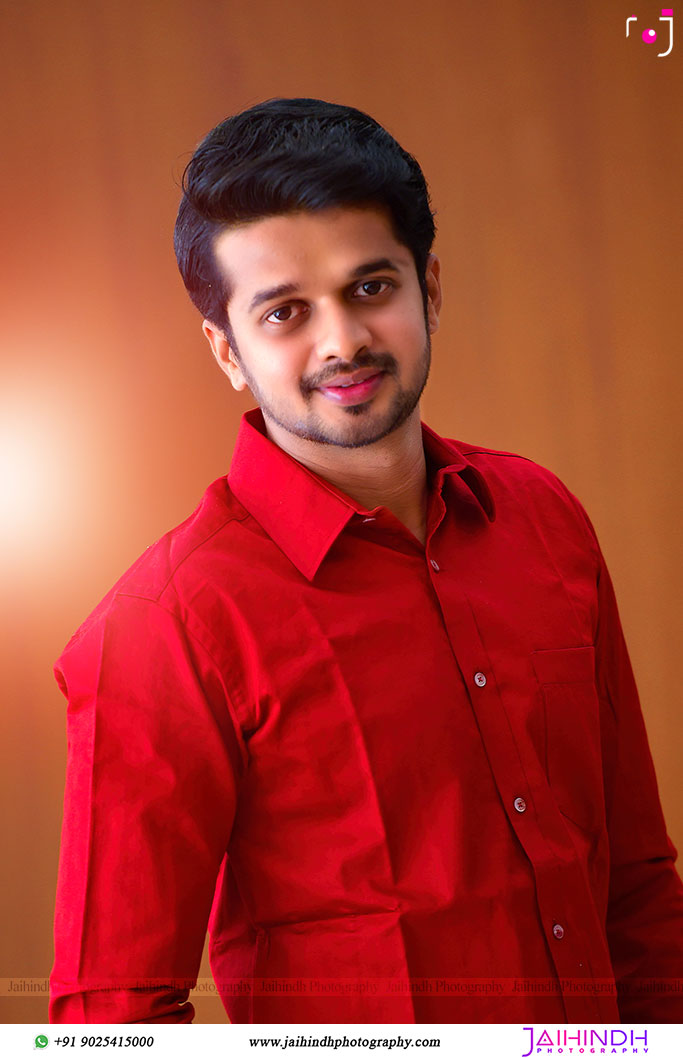 Mr. Kamal Kumar S
Founder - Agile Mashup Studio
Agile Scrum Master
Event by:
Contact:
Resource Person:
Mr. Kamal Kumar S
Founder – Agile Mashup Studio
Agile Scrum Master
Event Organized by:
Centre for Leadership Empowerment and Development (CLED)
Event Coordinator:
Monisha Thangam KS
7708391477
Mail ID: [email protected]
Date: 16th July 2021 - 18th July 2021
Venue: Online, MS Teams
Agile values and principles encourage leaders to use collaboration and empower others to grow and share in decision making. Learn to build agile teams by using its philosophy and tools, approach to transform a traditional team into agile and become an agile leader!
Workshop Outline:
Day 1
5 Why's of Agile.
Decoding Change
Growth vs Fixed Mindset
Leadership Stance 1 'Agile Leader'
Cohort Exercise using Grow Model.
Day 2
Teamwork Dream Work
Build High Performing Teams
Experimental Flavors – Scrum, Kanban
Leadership Stance 2 'Agile Team'
Cohort Exercise using 'Johari Window.'
Day 3
Traditional vs Agile Organization (McKinsey Approach)
Organization Model as 'Systems'
Situational Leadership – Ken Blanchard's Model
Leadership Stance 3 'Agile Organization'
Self-Exercise 'Build your Own Agile Trello.'
Highlights:
Driving Agile Mindset through Activities and Reading Materials/Videos
Comprehensive Insights on Productivity Tools and Techniques
Certificate of Completion
Takeaways:
Agile Leadership Mindset to increase situational leadership effectiveness in complex, fast-paced VUCA environments.
Leadership Awareness & Habits to improve intention, focus, reactions, responses, and giving / receiving feedback.
Catalyst Leadership Behaviors to integrate alternative perspectives, engage others, and improve outcomes.
Cost: 450 per Student (for 3 Days)
collaboration with
Last Date for Registration: May 26th 2022