This program is a very good platform for students to travel to different parts of the world to enhance their skill and knowledge, this gives a completely new perspective to the student learning by knowing how the students around the globe are, the teaching and learning process, culture, research, laboratories, and they have the opportunity to work in a multicultural environment. Kumaraguru Institutions provides various programs under this category.

This program aims to add value to the students prior academic and professional experience, it enhances and gives a deeper knowledge on the concepts they have learnt. The students will have the opportunity to spend minimum one month to maximum six months at the partner university under this program.
Internship at University of Texas, Dallas, USA, January 2020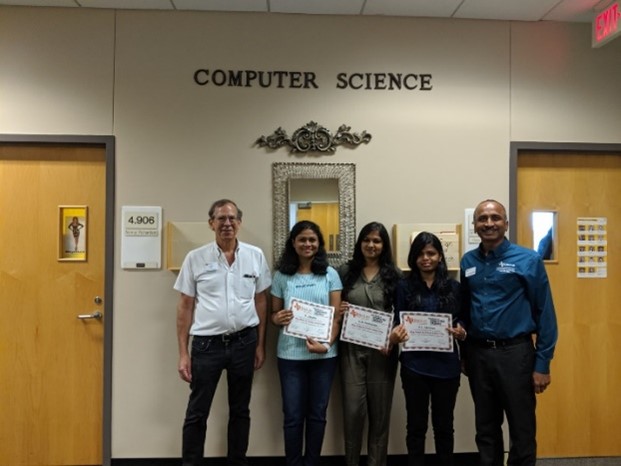 Internship at University of Texas, Dallas, USA, June 2019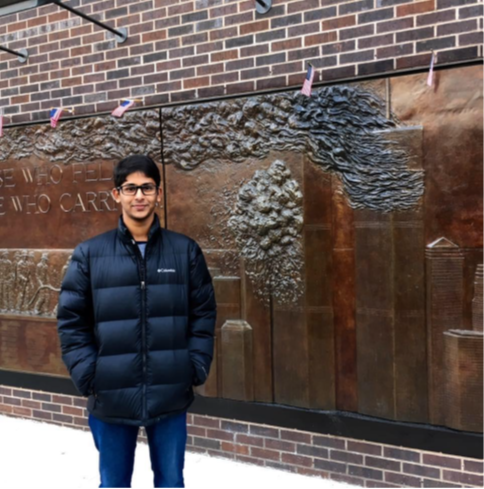 Sujith Roy, Final year student from department of Information Technology completed his three-month internship on Human Computer Interaction Institute-Carnegie Mellon University, Pittsburgh
The students can experience high-quality teaching, exposure to high-impact global research, and active engagement with both industry and the community, this will enable the students to work in state-of-the-art laboratories and also with world class professors. the student can work with our partners either for one semester like a semester abroad program or for the period based on the project demand. The international office provides support in identifying and applying for international conferences where the students can present and publish their research findings.
Summer Research Program in Biological and Neurosciences at Tel Aviv University, Israel.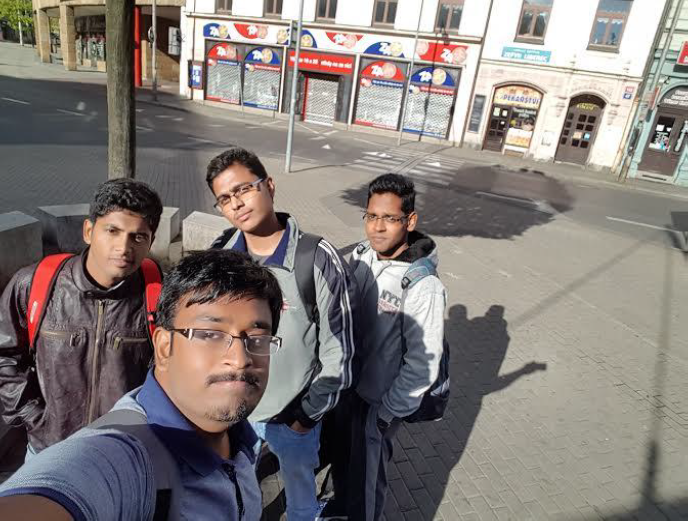 Project Work at Technical University of Liberec, Czech Republic.
Mr. Sanjeev Masters Student at Textile Department, Project: Development of Glass Fiber Reinforced Composite Material for Automobile Applications.
Students at International Conferences
Faculty and students of Aeronautical Department of KCT presented papers in the 2016 Applied Aerodynamics: Evolution & Innovation Countries – The Next 150 Year of Concepts, Design and Operations conference, at Bristol – Science Centre, UK
Ms. Pavithra, Student, Aeronautical Engineering participated and presented 9 papers in the 53rd AIAA Propulsion and Energy Conference 2017, held at Atlanta, Georgia, USA
This Program is designed to ensure to increase the students understanding and acceptance of foreign culture, enriching their language skills and broadening their social horizons as well as to a sample of partner universities academic programs. The students will undertake a range of self-arranged activities and exploring the local environment and will enable the students to mingle with local students.
ARA Institute of Canterbury, New Zealand Students at KCT
LEEDS International Summer School (LISS)
RWTH Aachen University, Germany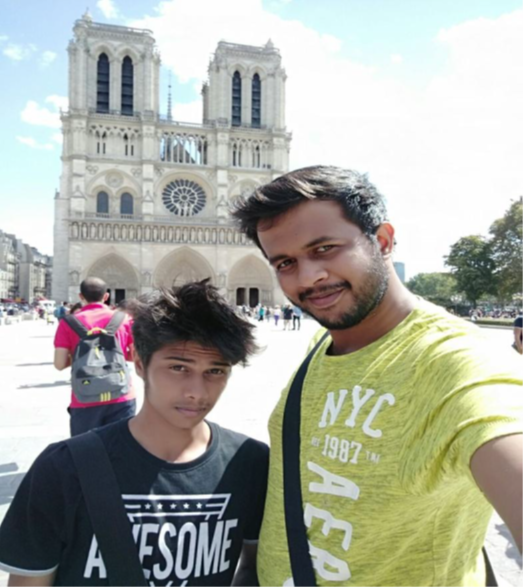 FH Aachen, Germany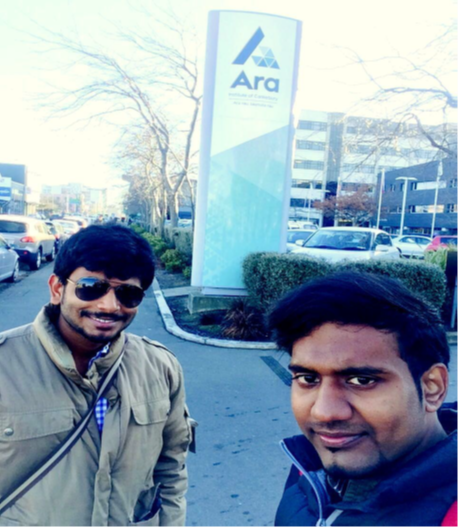 ARA Institute of Canterbury, New Zealand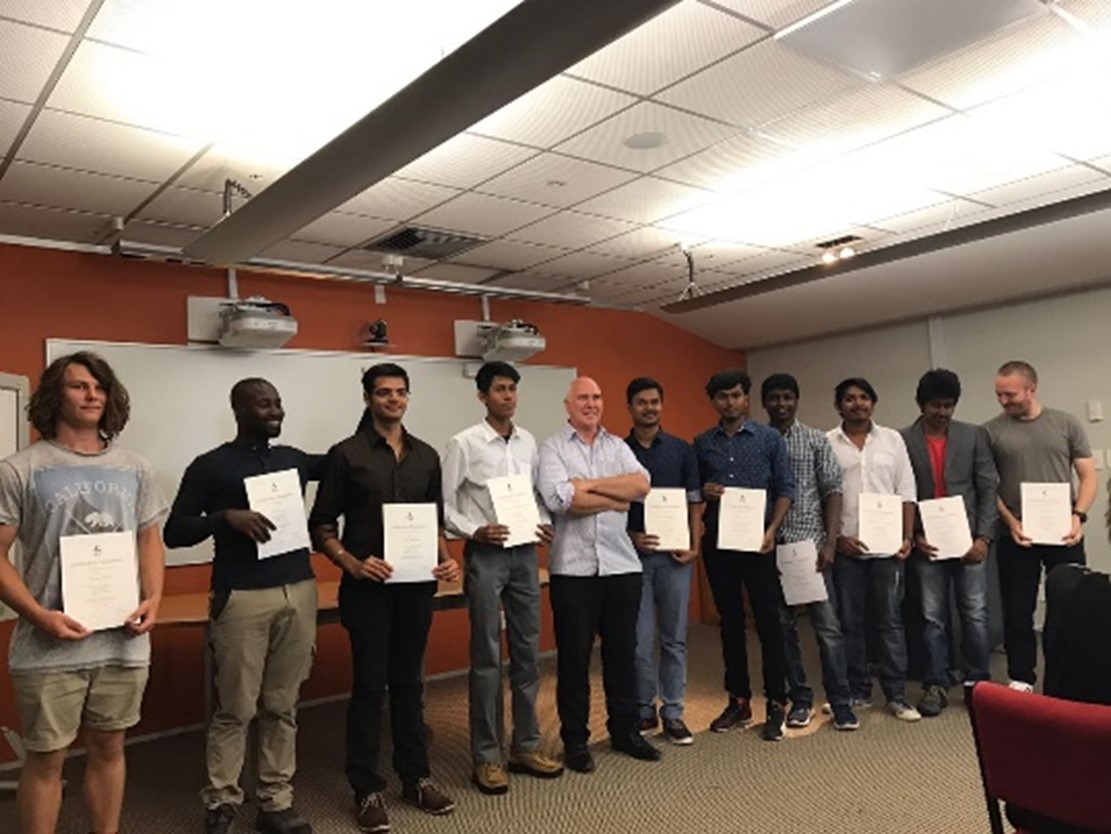 International Certification Course at ARA
11th Annual BRICS Student Meet – Guangdong University of Foreign Studies (GDUFS), Guangzhou, China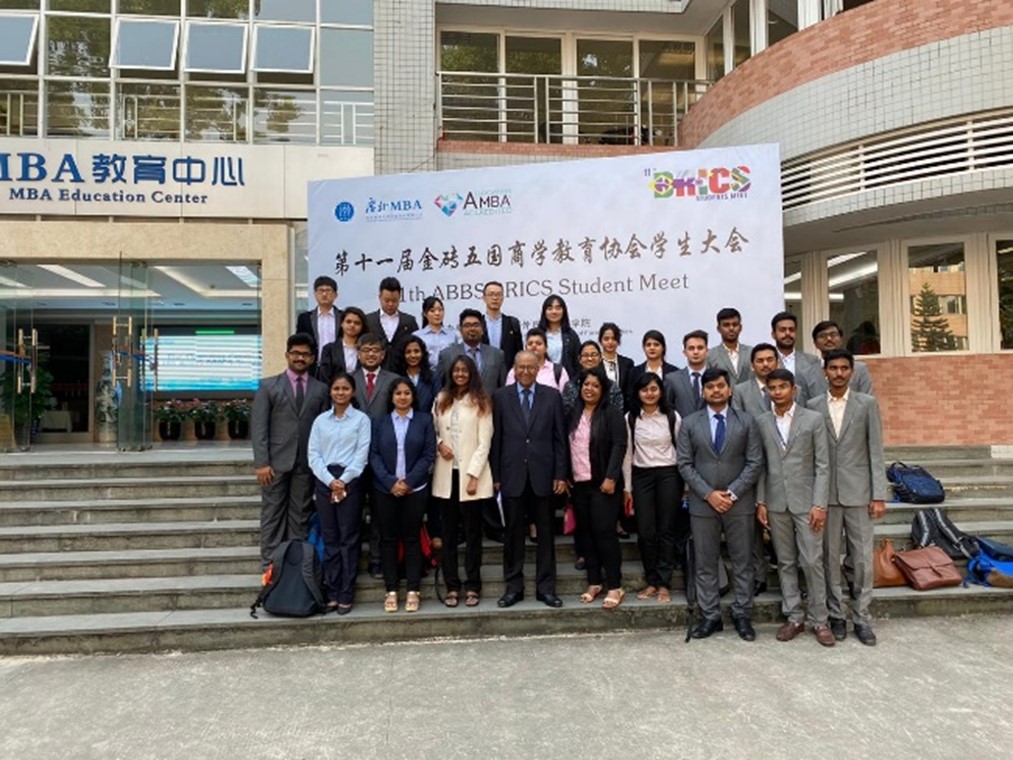 11th Annual BRICS Student Meet – Guangdong University of Foreign Studies (GDUFS), Guangzhou, China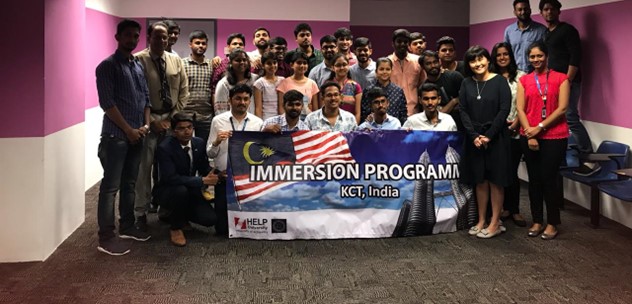 HELP University, Malaysia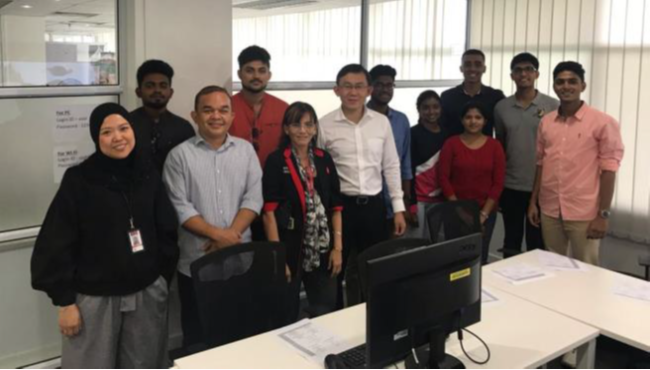 Swinburne University of Technology, Malaysia
State University of New York, USA
State University of New York, USA
Swinburne University of Technology, Australia
Swinburne University of Technology, Australia
Swinburne University of Technology, Australia
Previous
Next