The Centre for Leadership Empowerment and Development (CLED) of Kumaraguru Institutions aims at holistic development of individual through a holistic approach and to continuously effect social change by creating leaders who will contribute for the Nation building process. CLED creates avenues for aspiring students, faculty, alumni, NGO's, Entrepreneurs and professionals to prepare themselves for various leadership positions. Super60 and the Leadership Council of the college come under the umbrella of this wing.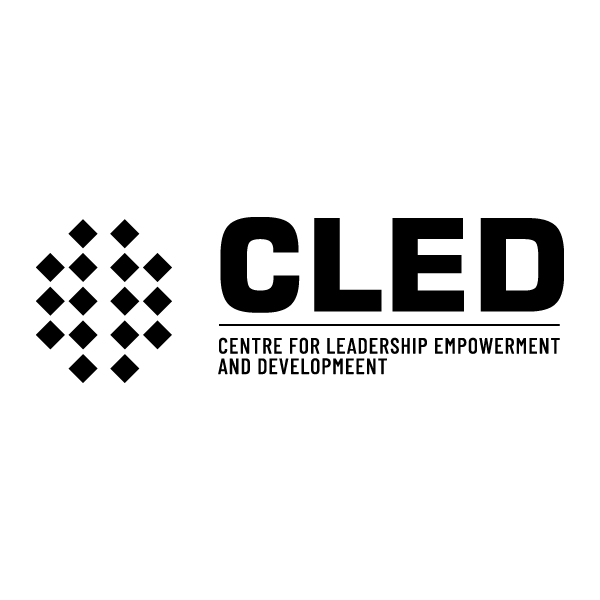 Super60 is a 12-week programme, organized by the Centre for Leadership Empowerment and Development (CLED) that seeks a holistic development of students as they progress to become a leader. With 7 graduating batches of Super60, it is believed that the students from the programme share their learnings and takeaways to their circle creating the ripples model. Every week of Super60 is focused on one life skills element (Physical, Spiritual, Intellectual, Emotional, and Social) with a T-shaped learning model and activities. The outline of the sessions are as follows,
Physical Basic
Fitness
Exercises
Silambam
Outbound
Training
Intellectual SWOT
SWOT Analysis
Reflective Thinking
Problem-Solving Techniques
Emotional Intelligence
Film and Discussion
Socratic Dialogues
Passion and Profession
Goal Setting
Personal Vision Statement
Spiritual
Guided Yoga & Meditation
Sessions
Story Telling
Mandala and Doodling
Emotional
Ego States
Empathy
SEL Learning
Fear and Coping with Situations
MBTI
Personality Types
Financial Management
Building Your Safety Net
Social
Ethical Living
Sustainability
Community Impact and Development
Socio Political Economic System
Privilege and Responsibility
Sense and Solidarity
Testimonials:
I would say 'Super 60' is the best thing that happened to me this year amidst the hard times that the whole globe is going through. Even though we couldn't watch everything in theatres (in-person classes), we cherished everything through OTT (Virtual classes). And As I wished, I have evolved into a better person both physically and mentally. My sincere gratitude to S60 and the Tribe for helping me to find my Best version!
Saran.S
2nd Year, Political Science (KCLAS)
As a part of S60 along my way, I added tons of Self-Realization; glasses of Acceptance & Learning; ounces of Resilience; pinch of Responsibility; tablespoons of Empathy; baked with Patience and Perseverance; garnished with Inspiration and wishing to serve it with Love as a Crackerjack.
Mukila.I
Final Year, Civil Engineering (KCT)
Mutual development, learning and growth were the key aspects I learned through S60. With the exception of all the learnings, I got the best tribe with whom I spend countless hours of brainstorming. Super 60 is an indelible experience that i had in my entire college life.
Srinithi.M,
Final Year, Fashion Technology (KCT)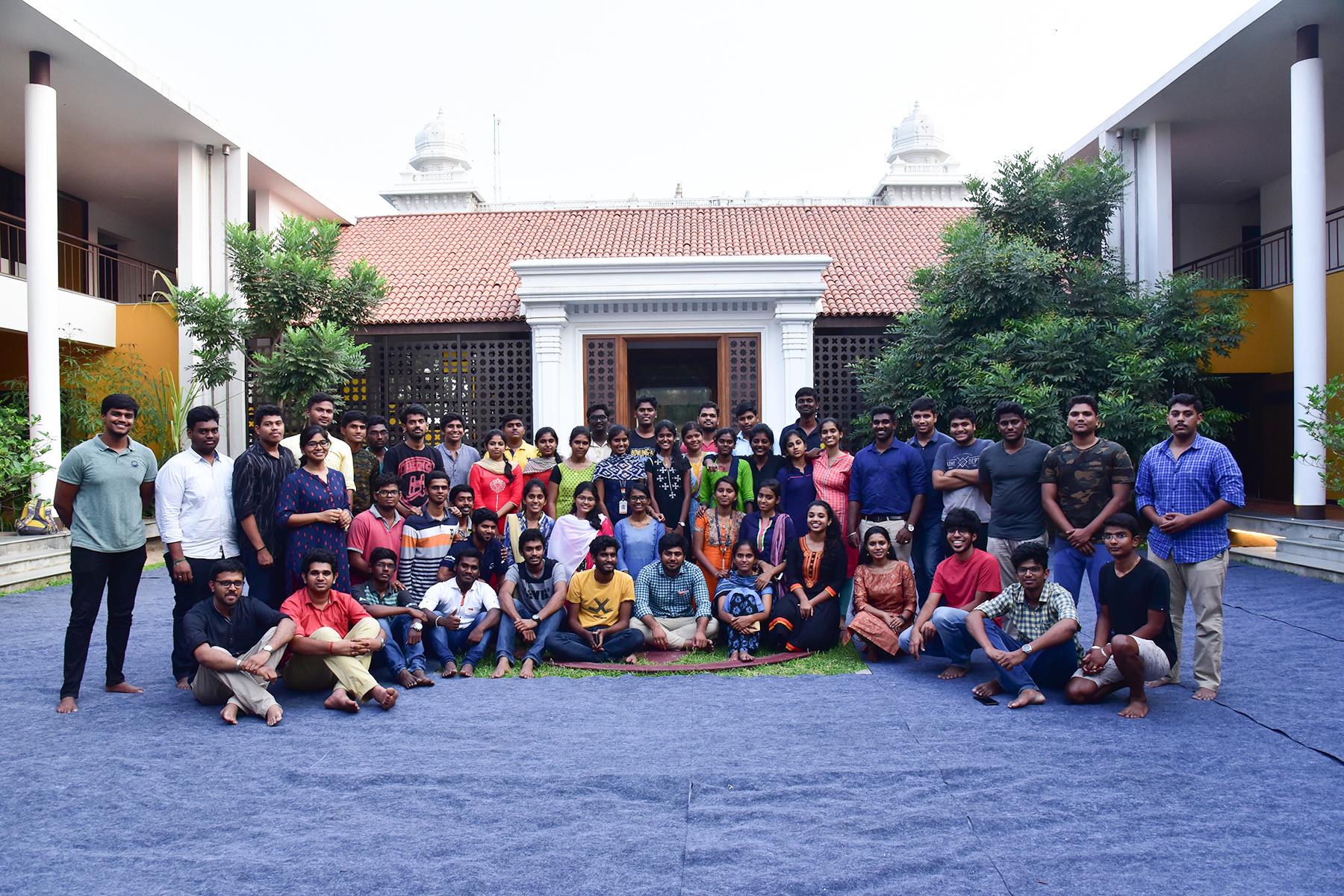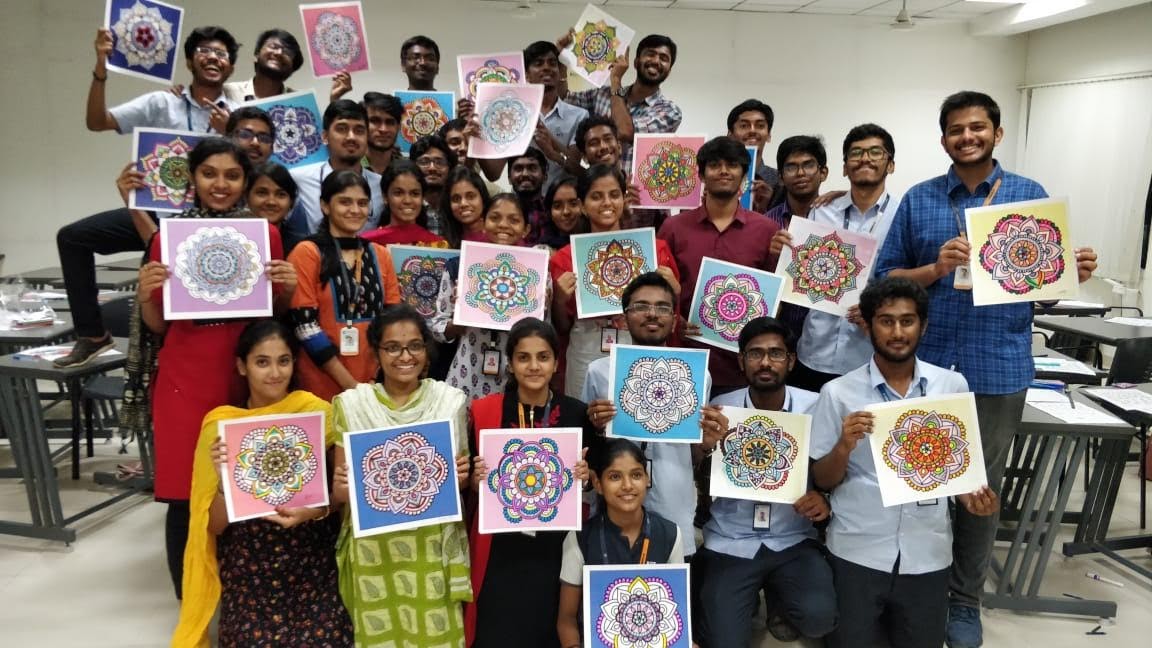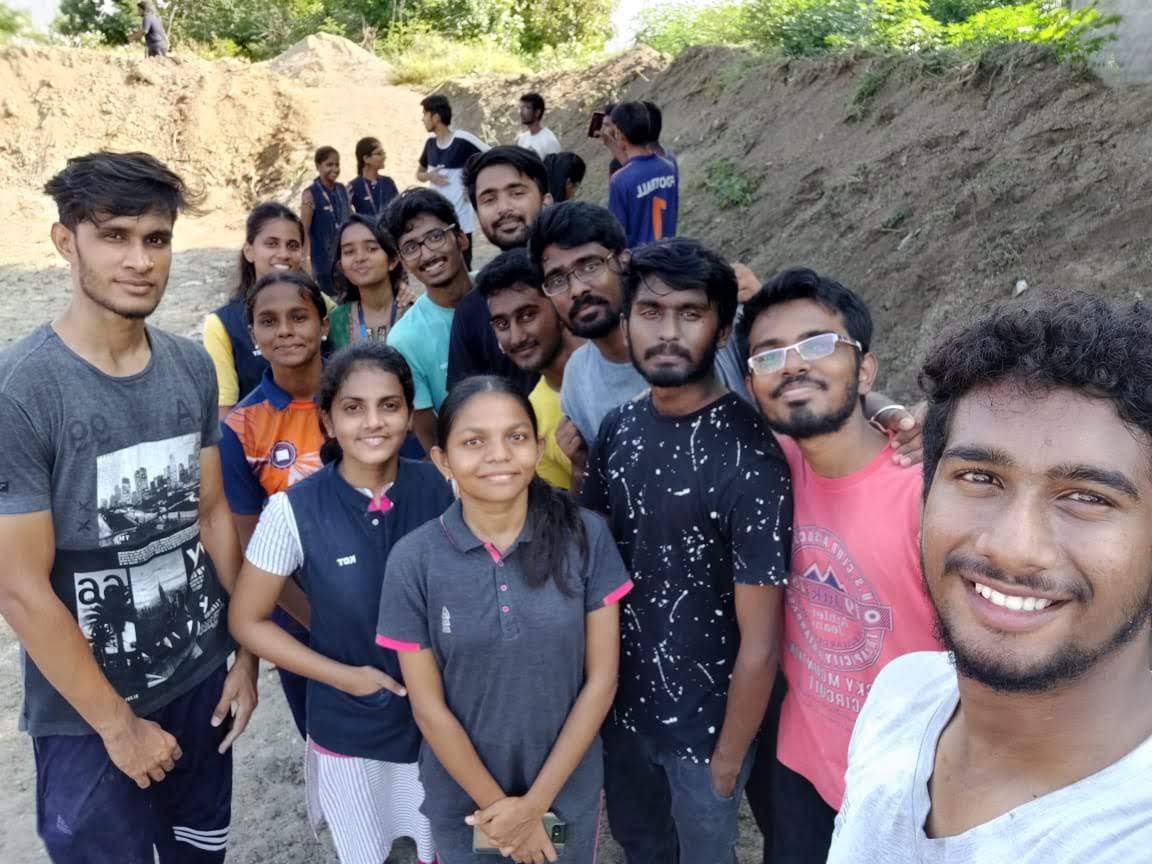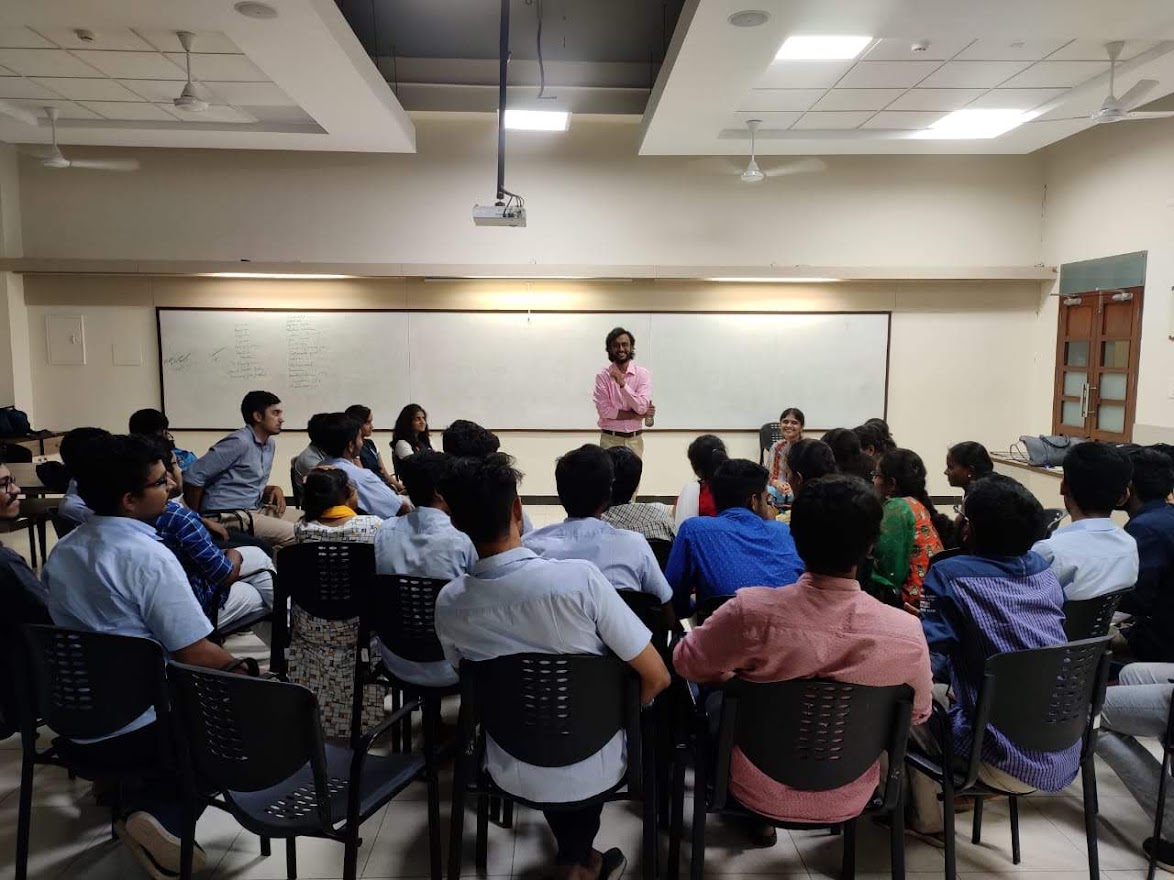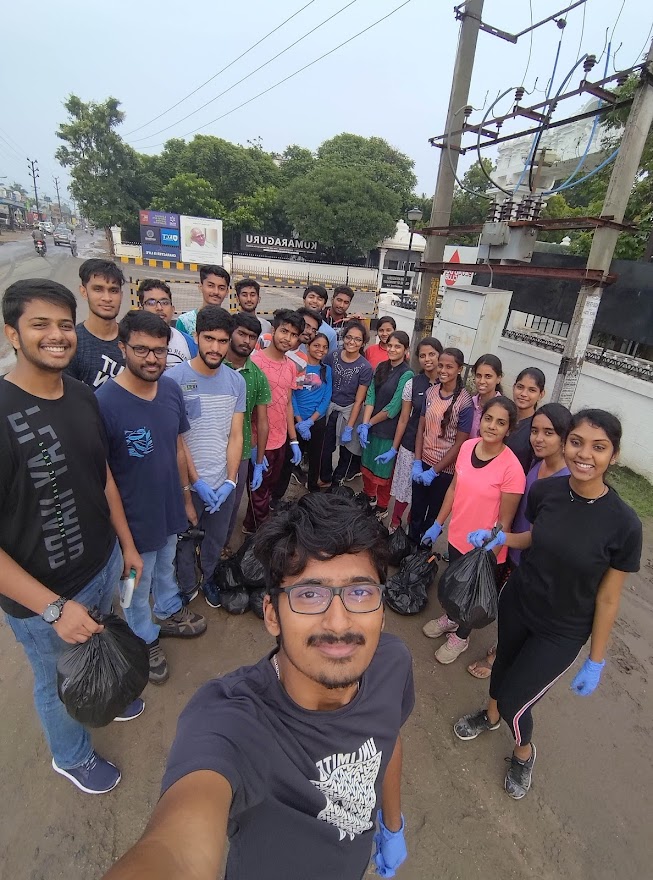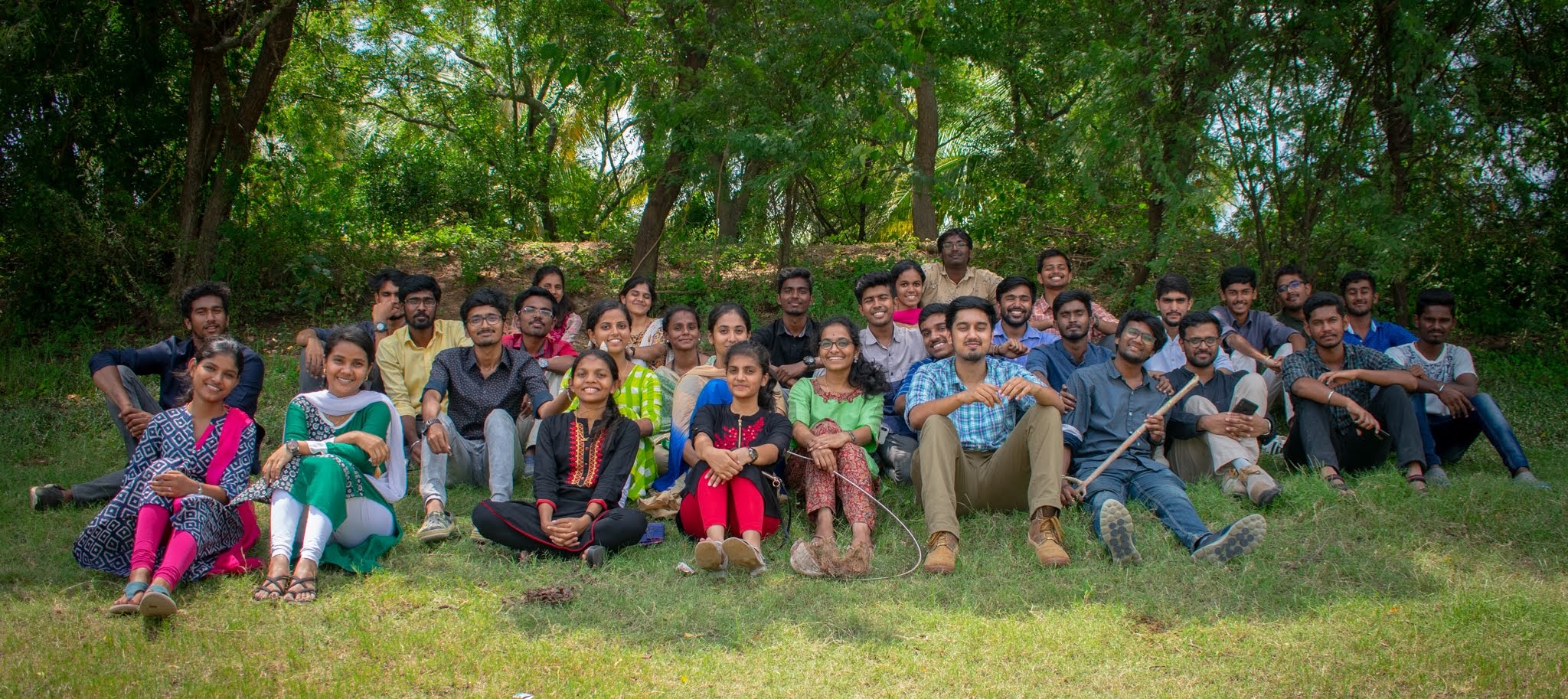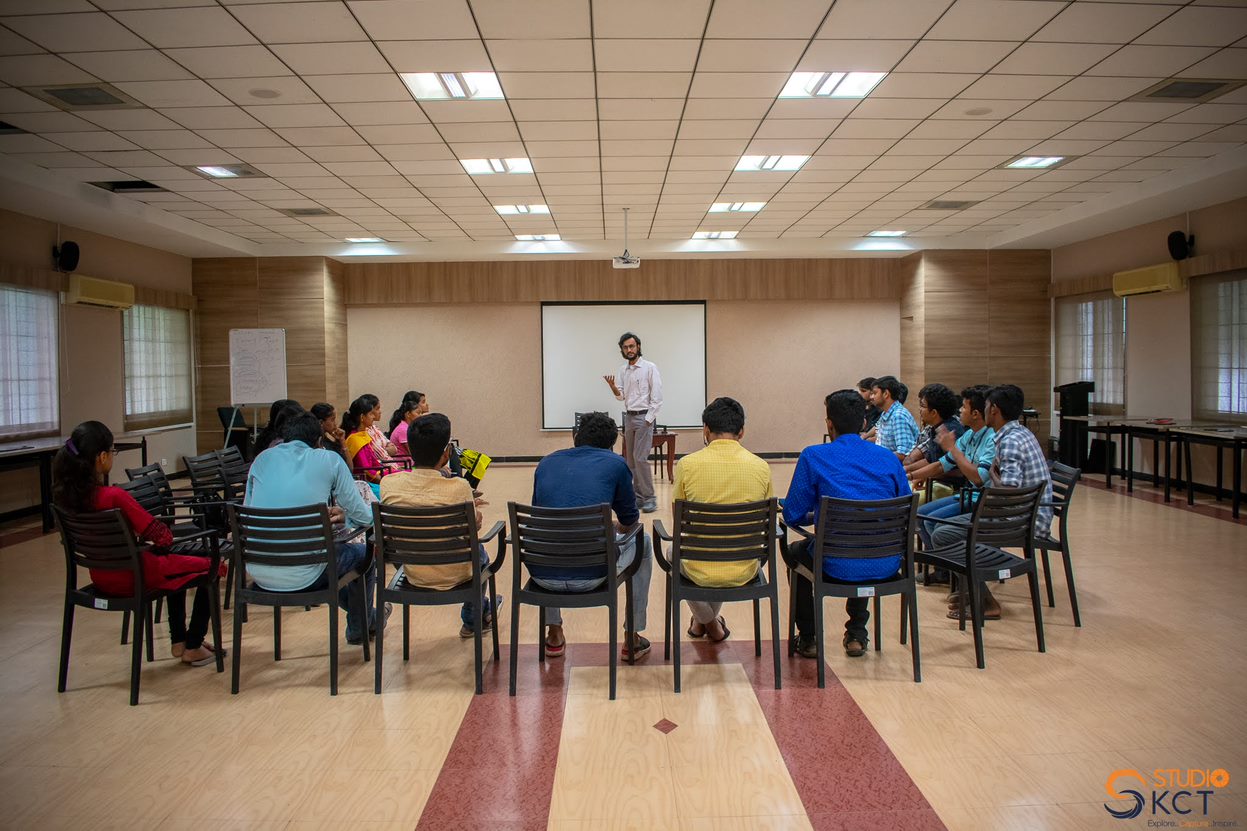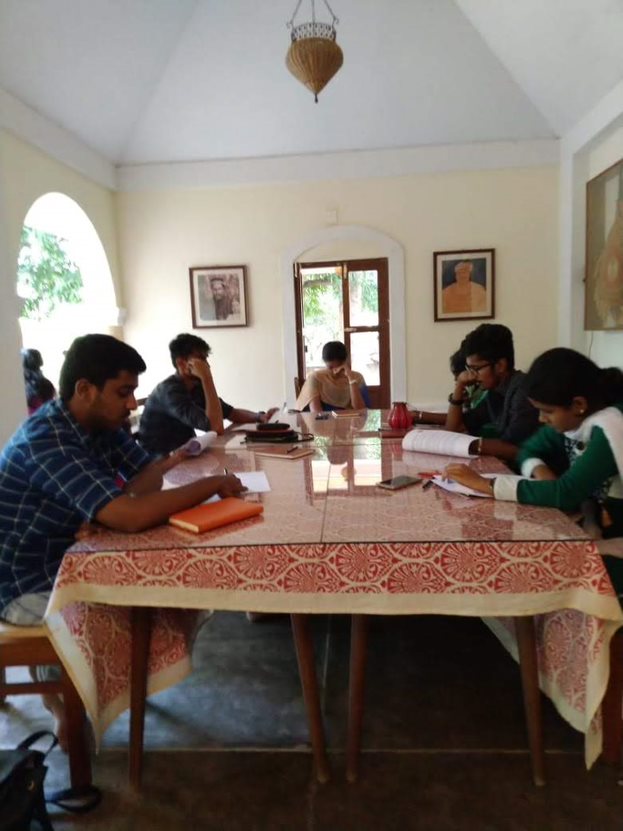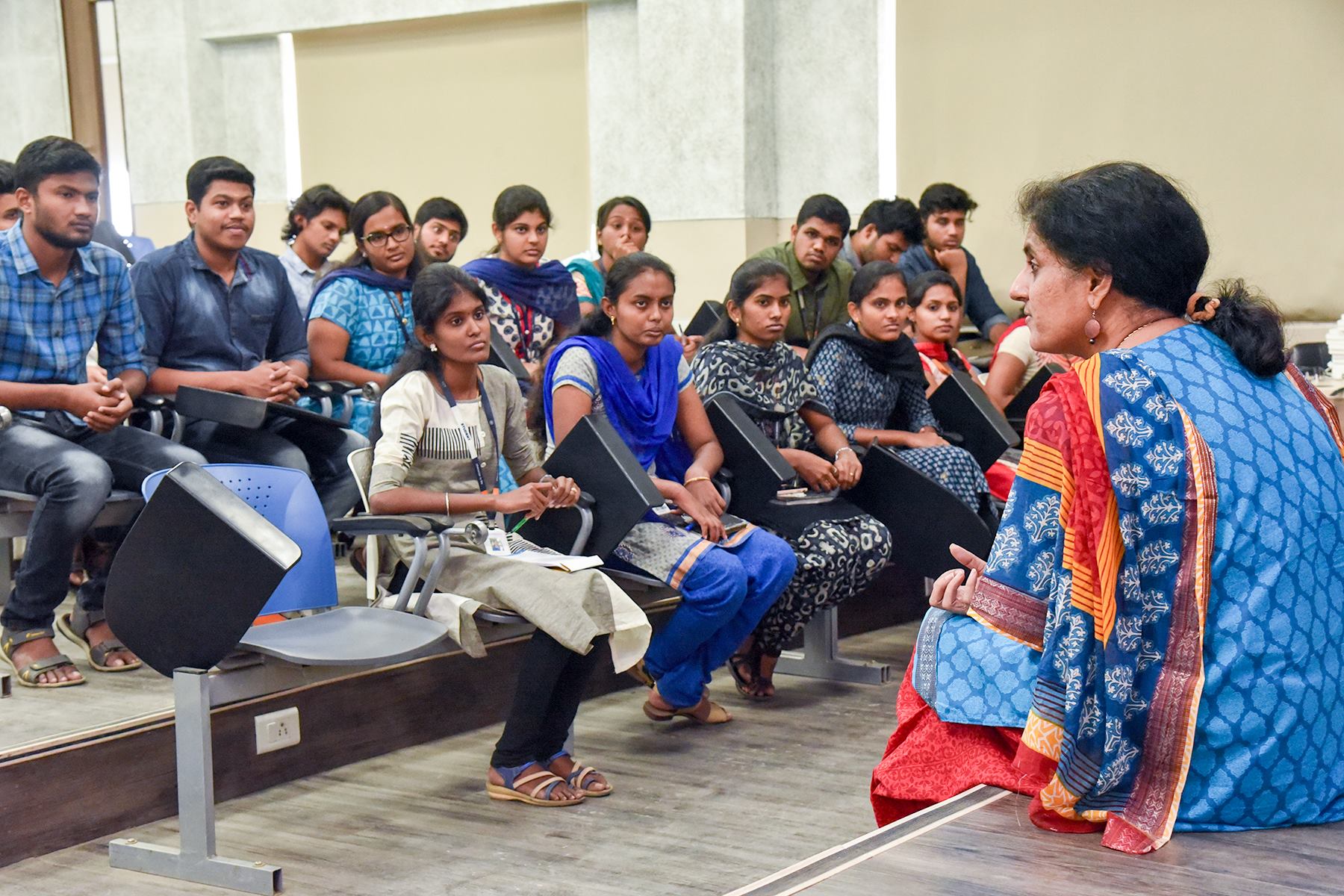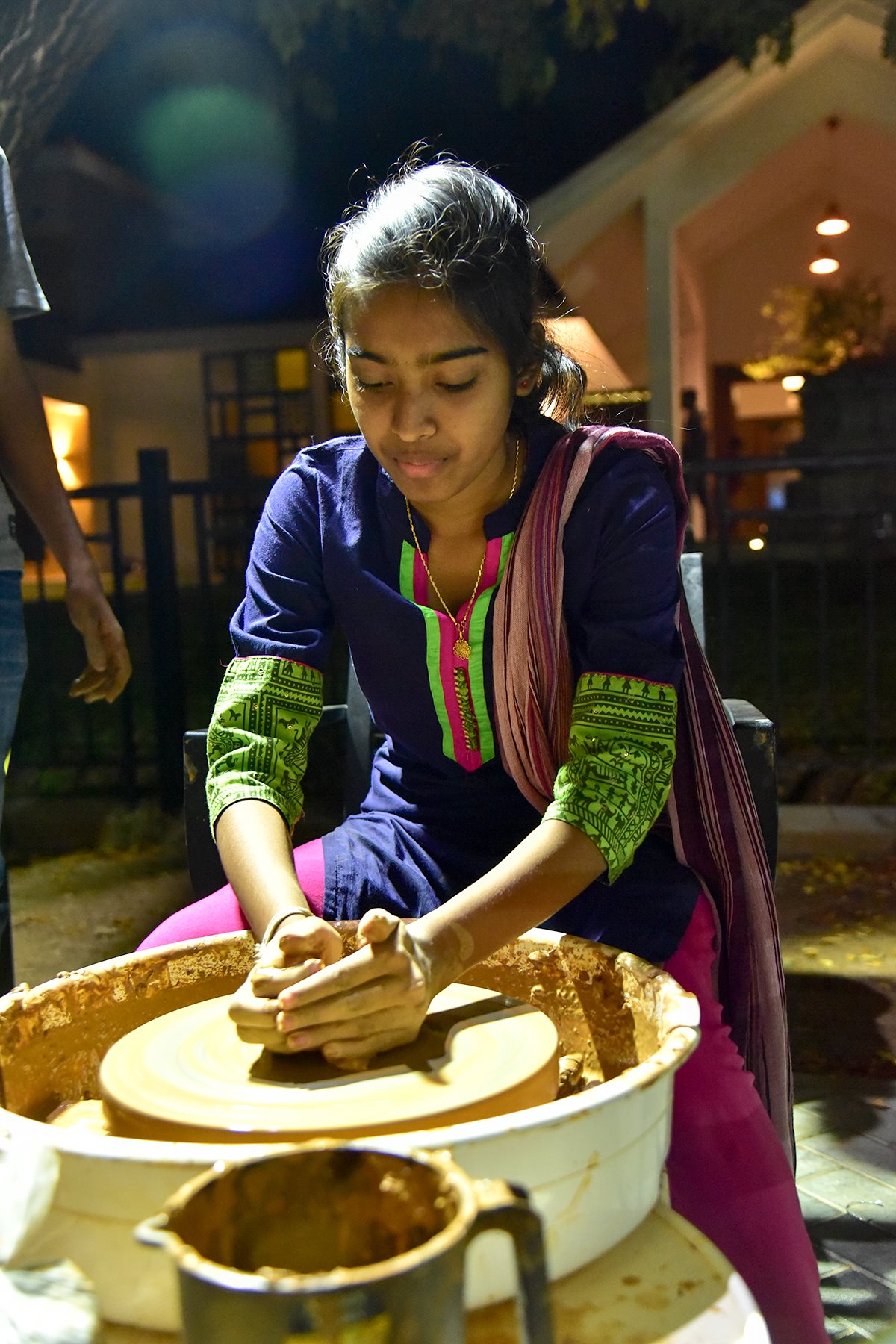 Eligible Applicants:
Prefinal and Final Years of KCT, KCLAS, KIA of UG Departments
Final Years of PG Departments
Selection Process:
Statement of Purpose
Interview
Steps to Do:
Complete the SoP, in hand-written format, true to yourself.
Scan the original and send it to [email protected]
Wait for the SoP Selection Results
While receiving the selection mail, internalize the SoP before the interview
Attend the interview, genuine in feeling
Last Date to Apply: 13th September 2022
To Know More, Visit:
Leadership Council is an advisory body comprising student presidents of all academic departments, heads of student clubs, sports captains, and NCC student officers. The purpose of the council is to facilitate students in curricular, co-curricular, and extracurricular activities, and resolve student issues. The council works with the management of KCT to make the student experience in the campus holistic. They also contribute to decisions based on institution's reformation.
The potential of peer to peer learning is limitless and offers a student-directed proctor-model, where the senior student mentors assist the junior students ensuring engagement with content, deep learning as well as emotional support. Sprout, the peer learning platform of KCT is a collaborative learning space for the seniors students and alumni to share their knowledge in their chosen fields of interest with fellow mates and juniors, to learn and grow together to explore their true potential.