Life in KCT is busy for those students who want to nurture their brain with inventions and discoveries through research. The research culture among the students here is phenomenal and it speaks of their futuristic thinking and preparedness to make world a better place for life. The spill overs of being as curious as this is, they become inquisitive, innovative trend setters.
iQube was founded in order to bridge the gap between the students workforce and industry demands. It builds technical expertise among the students to equip them to build practical solutions for real-time problems, along with an industry or by themselves. An innovation centre for tech enthusiasts, iQube aims to bring out the explorer and maker within. It further helps tech enthusiasts to convert their innovative ideas into commercially viable and technically challenging prototypes. It also provides guidance and mentorship in finding a path to achieve what one always dream of.
Milestone projects
Embedded Systems
Track R
Sphata Health Device
Intelligent Parking
Smart Home
Robotics
Quadcopter
Tennis Tutor
Biped Robot
Robotic Hand
Humanoid
Telepresence Robot
Web and Mobile app development
EKKI FMS
Smart campus
Event Management Portal
Mobile apps
Virtual and Augmented Reality
Fire Safety Simulation
Marker based Device Health
Health Monitoring
Zombie Hunt
Block Chain
Kosh, Winner of World Food Hackathon 2017, New Delhi and awarded by the Hon'ble President of India for the best solution built in that Hackathon.
Secured first position in Smart India Hackathon 2018, Mumbai
Garage is a student involved Product Development – Research Centre of the automotive sector. Students here design and construct vehicles that include terrain vehicle, supra vehicle, quad bike, dirt bike, go – kart and solar karts. Garage is specifically a workshop, where students design, analyze and fabricate different types of vehicles or parts of a vehicle and compete in various motor sporting events around the globe.
It aims to provide a platform for students to innovate and fabricate their projects as solutions to various automotive problems. It foresees to contribute to the leading automotive industries by providing systematic solutions through research.
Motor Sporting Teams
Team Blitzkrieg (Off-terrain vehicle)
Team Blitzkrieg at Mega ATV Championship conducted by Autosports India in collaboration with FMSCI in Bhubaneswar
Secured II position overall Winner of Flood Simulation event
Team Legion (All-terrain vehicle)
Team Legion at Quad TORC 2016 conducted by Indian Society of New Era Engineers (ISNEE) in Chandpur
Secured II position overall
Winner of Kill the Hill event
Winner of Manoeuvrability event
Record timing in Dismantling & Assembling
Sakthi Racing (SUPRA vehicle)
Sakthi Racing team at SAE SUPRA India conducted by Society of Automotive Engineers at Budh International Circuit, UP This event which is one of its kind challenged young minds to compete as teams in designing a Formula category vehicle.
Zeall Racing (Go-Kart)
Zeall Racing team at International Go-kart Championship conducted by Republic Motors in Punjab
Secured III position overall Best Design Award
Skipad Event Winner
Ré aims to cultivate and promote research and explorative culture among the student community at KCT and through this inspire students around the world. KCT's Platform for Research and Exploration (Ré) is a start-up initiated and run by the students with the aim of instigating a research culture among the student community. Ré offers technical expertise and financial support to many student projects every year. Ré as a team strives to provide engineering solutions to world problems by mentoring, guiding and incubating students' research projects targeted to solutions. Students gain continued guidance through combined efforts of other research forums of KCT such as iQube, Garage, CEAD, and Forge.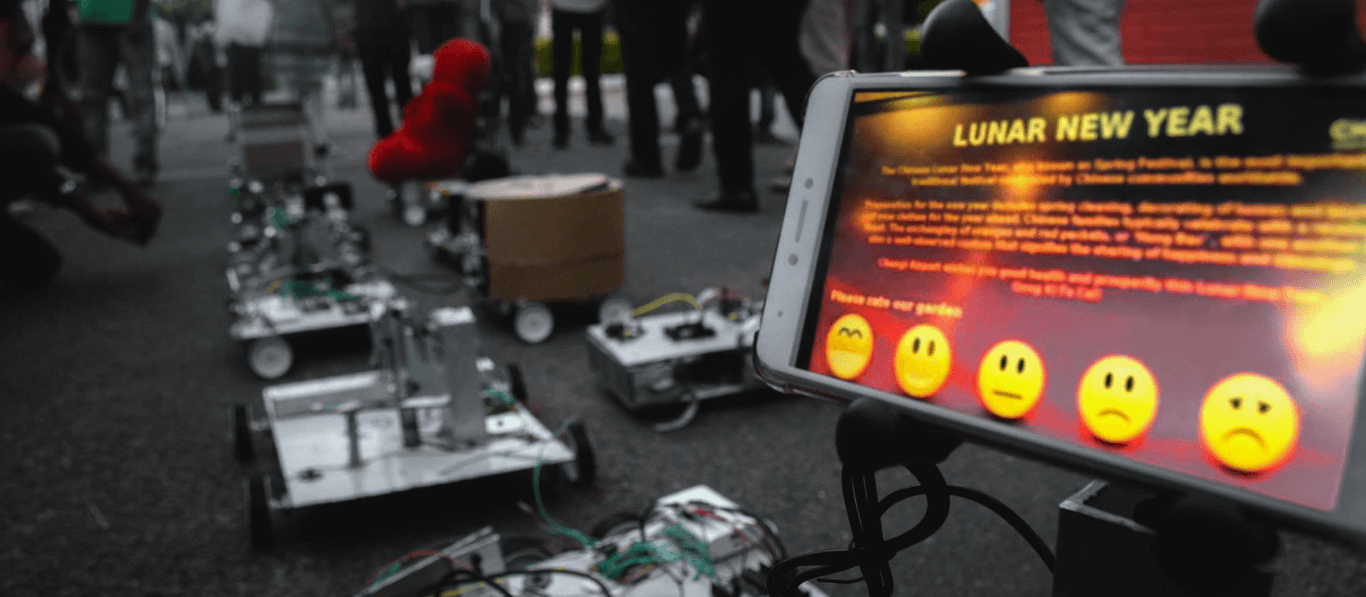 Statistics
200 students engaged in 42 projects from 2016
10 Projects patented
19 Papers published
02 Projects developed into commercial products.
Natural Fiber Research Center is set up in KCT as an outcome of a project.
Awards at National Level, 2017
AICTE Chhatra Vishwakarma Award
AICTE Most Promising Student Innovator Award
i3- iCreate Award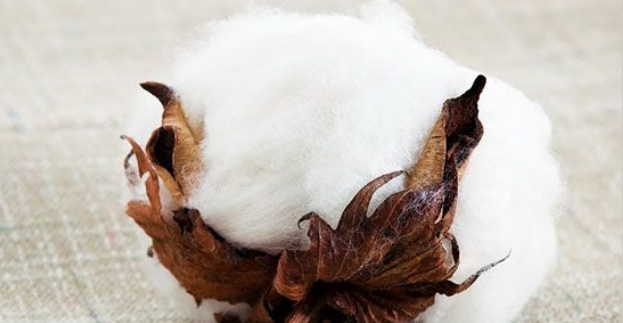 Natural Fibre Research Centre (NFRC) is the fibre research wing of Ré, the Research and Exploration cell of KCT. NFRC in September 2017 invented Kenaf fiber made eco and human friendly sanitary napkins and secured the First Chattra Vishwakarma Award by All India Council for Technical Education and recognized by several Govt. bodies. Also NFRC researched on alternative bio-degradable materials to make Ganapathy idol that ensures water sanity and found bagasse fibre to be an effective alternate for two reasons, one, reuse of the sugarcane waste and two, it is completely eco-friendly.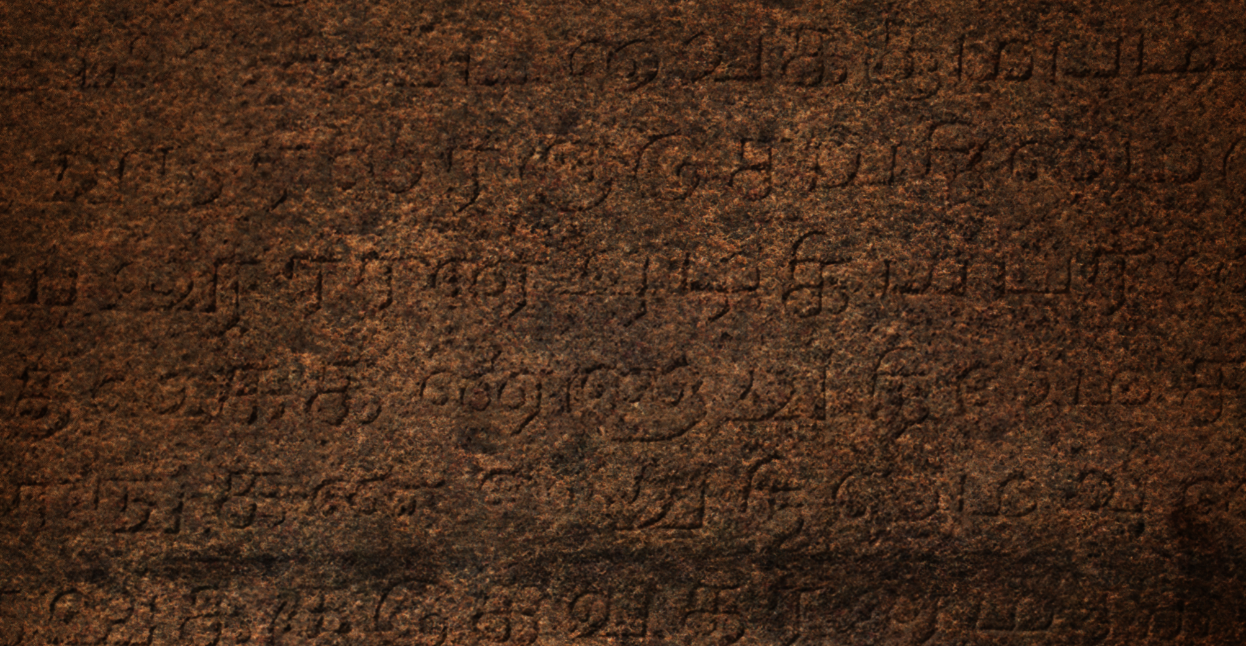 Nithilam researches in the fields like history, medicine, culture, heritage, science, etc. and also studies the origin of the current scenarios and its future. Students who are passionate about the culture and it's legacy engage in an interesting journey to know the history and science of numerous ideas that exist today. A research on "சிலம்பம்" and video documentation on "யாளி" are in progress.