OBE is a paradigm shift in the approach towards higher education in India in the recent past (with India becoming a permanent member of Washington Accord). OBE is directly / indirectly becoming mandatory through the government policies and quality assuring agencies such as National Board of Accreditation (NBA) which calls its accreditation as Outcome Based Accreditation (OBA) and National Assessment and Accreditation Council (NAAC).

Flexible and Comprehensive Learning Framework (FCLF) is KCT's unique platform for students to study selected courses offered by other academic departments in the institution. This open elective system was initiated in the academic year 2017 – 2018.
KCT Learning and Development Academy (KLDA) is aimed at enhancing the competencies of the faculty and leaders for comprehensive development.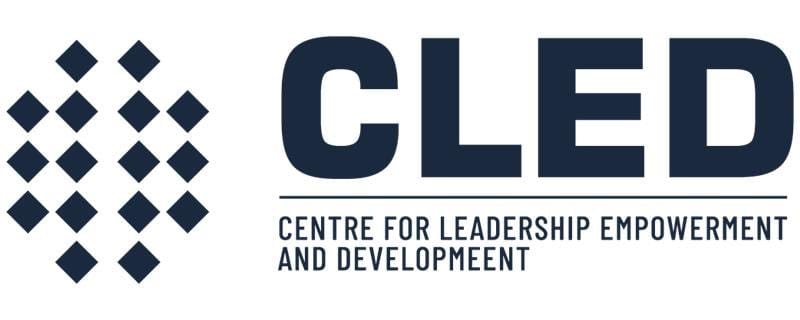 Centre for Leadership Empowerment and Development (CLED) leverages the power of leadership to drive transformational growth and sustainable impact for aspiring leaders at every level. The custom initiatives of CLED engage in a dynamic process of building core leadership competencies in individuals to help them thrive in the modern world, supplementing their curricular proficiency.
A 12-week holistic student development program to realize their inner potent as a leader and gain insights in giving back to the society.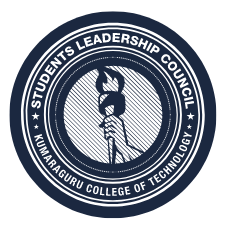 A Student-President consortium representing integral domains of the Institution from academics to sports for the enhancement of overall student community.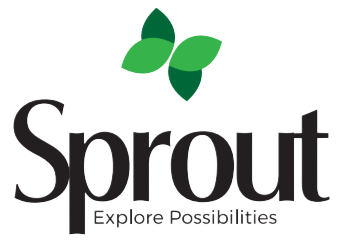 A Peer-Learning platform enabling students to share knowledge to their fellow mates in their field of interests in technical and non-technical areas.
StEP intends to break societal stigmas, show importance of mental health and discuss topics that students usually refrain to share in their circle.